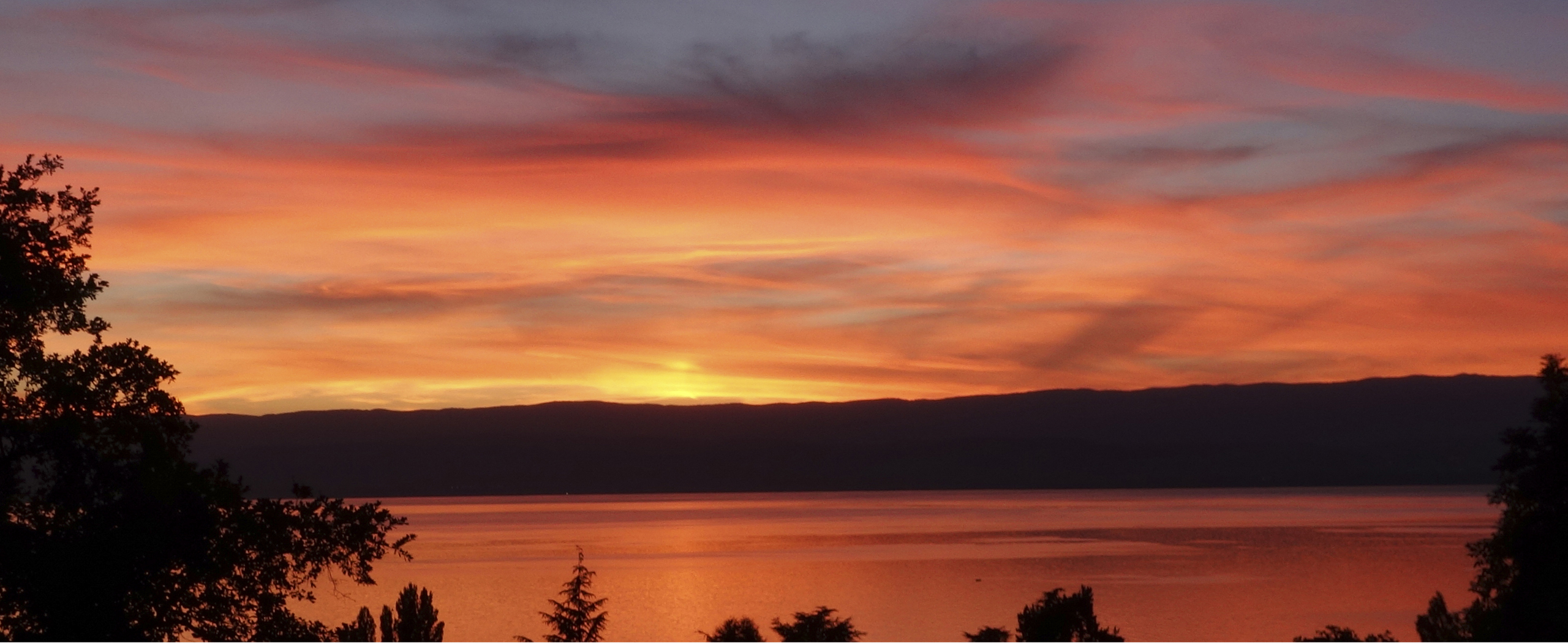 WITH A MAGNIFICENT VIEW ON THE LAKE OF GENEVA WE INVITE YOU TO VISITE US. LETS GET IN TOUCH SOON TO TALK ABOUT YOUR WATCH PROJECT.
After a succeful finished study at the Design Academy Eindhoven, the Netherlands, Jeppe Kruiderink moved to France next to the lake of Geneva. With more than 10 years of design and production experience in the Swiss watch industry for different watch-design companies, he founded LEDT at the start of 2012. His motto: good design needs the best production facilities to value the details, which at the end make the difference.  
LEDT targets two aspects of product development: design and production. This combination creates us the benefit to control the production quality of our carefully created designs. By using our thoughtfull created production network in Switzerland and China we are able to offer you different qualities of watch products. Let us get in contact to discuss your project, its details and requirements.
Why working with us:
• Good design with the best corresponding manufacturing is our goal within the set time limits.
• Every brand story will get our greatest attention to create the best product for your market. 
• Clear and fair offers from the start of your project because we carefully listen to your wishes.
Contact details:
LEDT - Watch design & Production
62 Avenue des Ducs de Savoie
74200 Thonon les Bains - France
kruiderink@ledt.ch
O + 33 456 81 31 41
M + 33 6 76 12 42 66
M + 41 78 639 50 94