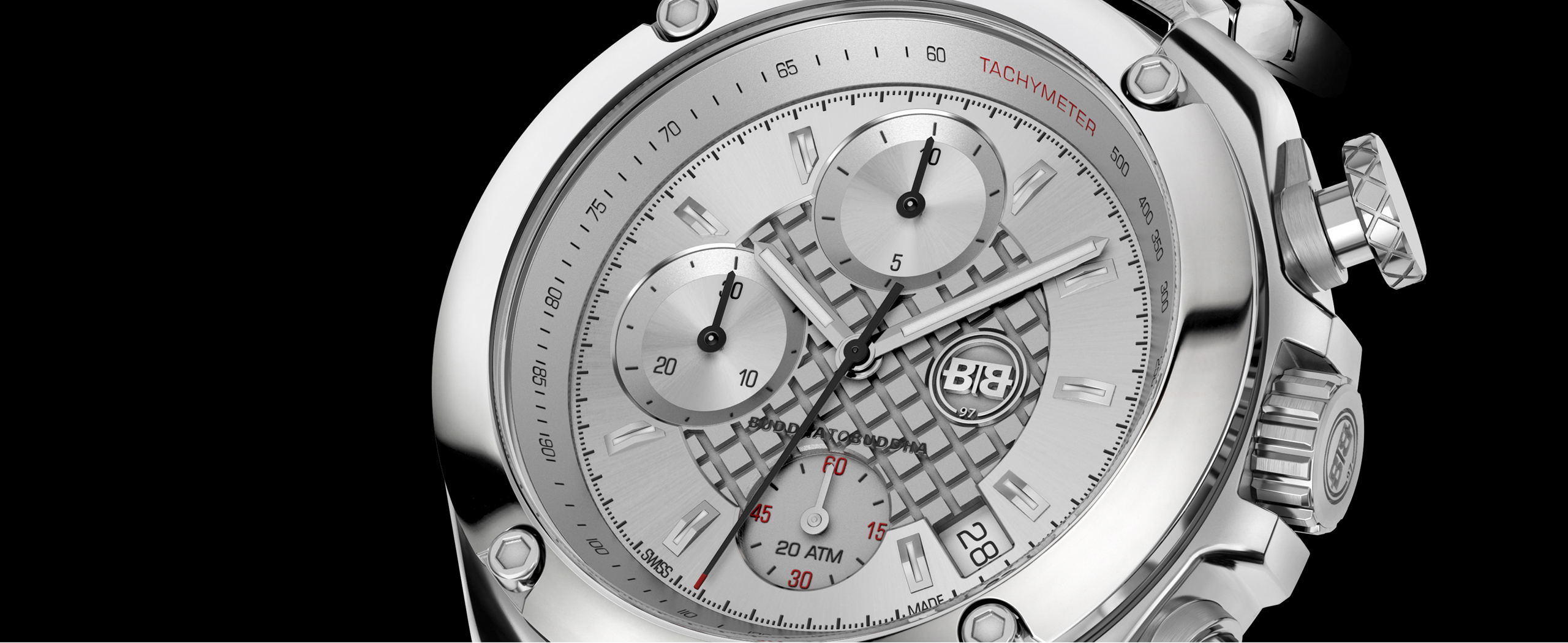 L'ESPRIT DU TEMPS : WATCH DESIGN &  PRODUCTION
LEDT DESIGNS AND PRODUCES SMALL & BIG WATCH COLLECTIONS IN CLOSE COLLABORATION. PLEASE TAKE A LOOK ON OUR SITE AND CONTACT US TO TALK ABOUT YOUR WATCH PROJECT.
Are you thinking of creating your own watch brand or you want to add watches to your accessories line? Do you want to distinguish yourself by creating a solid and durable watch collection based on a long term philosophy and clear brand identity? Than we can help! We offer our watch design experience and development expertise to guide you through the whole making process inclusive fabrication. Our goal is to get you the best balanced and detailed watch products that fit to your brand, within the boundaries of time and budget. 
LEDT is a design & product development agency based at the lake of Geneva on the border with Switzerland specialized in watches and luxury items. We take care of design, top quality production in China and if desired Swiss made assembling and labeling.
We focus on:
• Fashion brands in different market segments, who would like to introduce a watch collection.
• Jewelry Brands with the ambition to extend their current line of products.
• Traditional watch brands, searching for innovation or adjustments of their current timepieces.
LEDT stands for:
• Exclusive design with a strong focus on detail and quality.
• Working with top manufacturers in China, from C tot B+ grade, Swiss Made.
• Thorough knowledge of complex nature of the Swiss watch industry.
• Assistance in benchmark and market strategy within the watch industry.

BUDDHA TO BUDDHA WATCHES - DIVE THEME
BUDDHA TO BUDDHA WATCHES - RACE THEME
BUDDHA TO BUDDHA WATCHES - WORK PROCESS