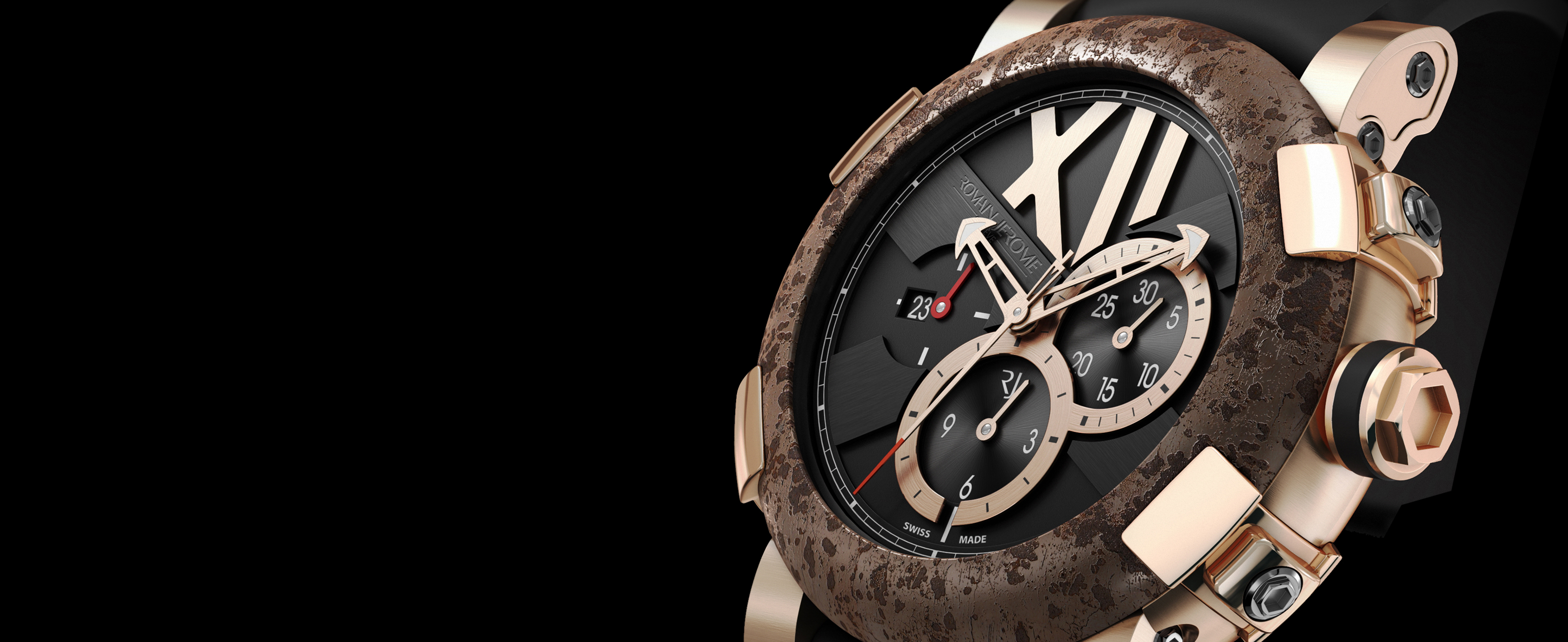 WITH OVER 10 YEARS OF EXPERIENCE IN THE WATCH INDUSTRY WE CAN SUPPORT YOU TO CREATE TRENDS OR TO FOLLOW ONE. CONTACT US TO TALK ABOUT YOUR PROJECT.
We designed watches for many watch brands in different markets, like :
• Entry          Esprit, Breil, Joop, Cerruti, Ice Watch, Movado, Caterpillar, Armani, Thomas Sabo (first ever collection).
• Middle       Alpina, Oris, Eterna, Tag Heuer, Montblanc, Hermès, Eberhard, Rodolphe (new brand), Parmigiani.
• High-end   Franck Müller, van Cleef, Harry Winston, Damiani, Backes & Strauss (u001ffirst ever collection).
Our experience has its origins in the high-end and middle markets. Today we focus on brands in the entrty and mid-market. For these markets we garuantee the best possible production results. The market is evolving rapidly, so it is important to choose your target groups well. Ofcourse we can advise you for that. Production of watches can be relatively expensive in comparison to many other industries. It is our mission to find you the cheapest solution with the best design and production results.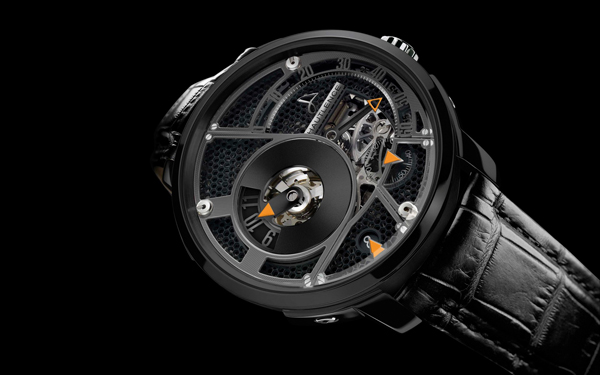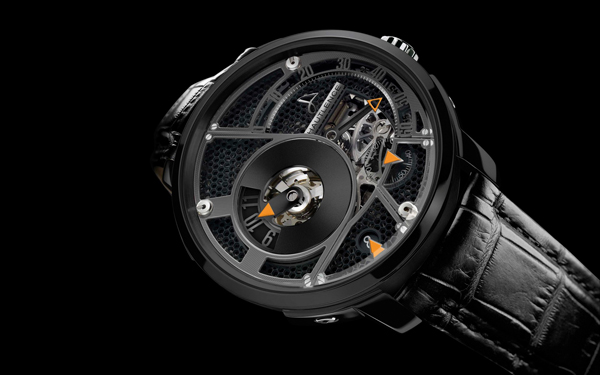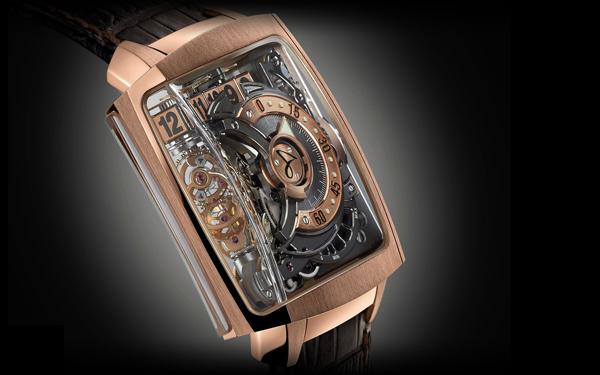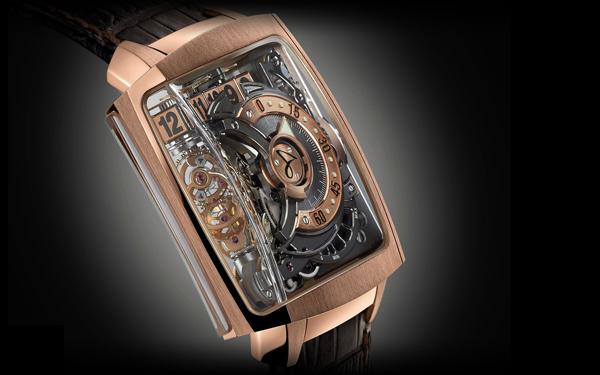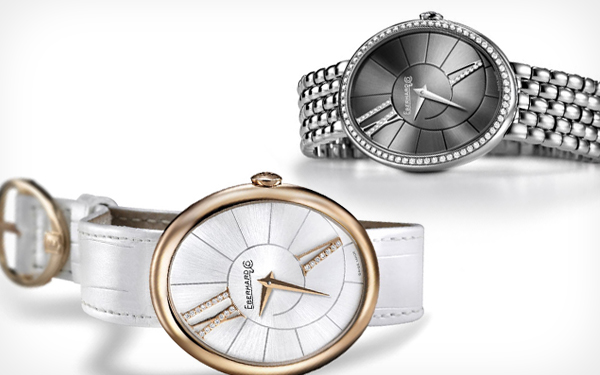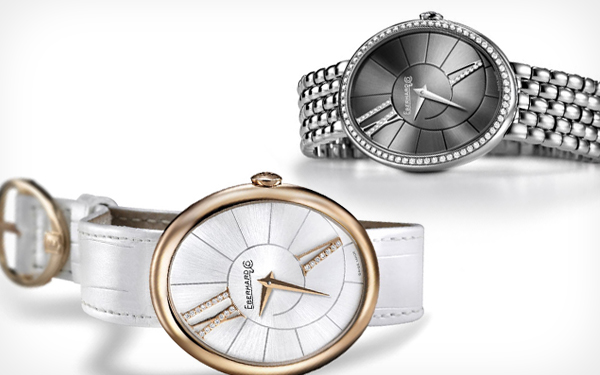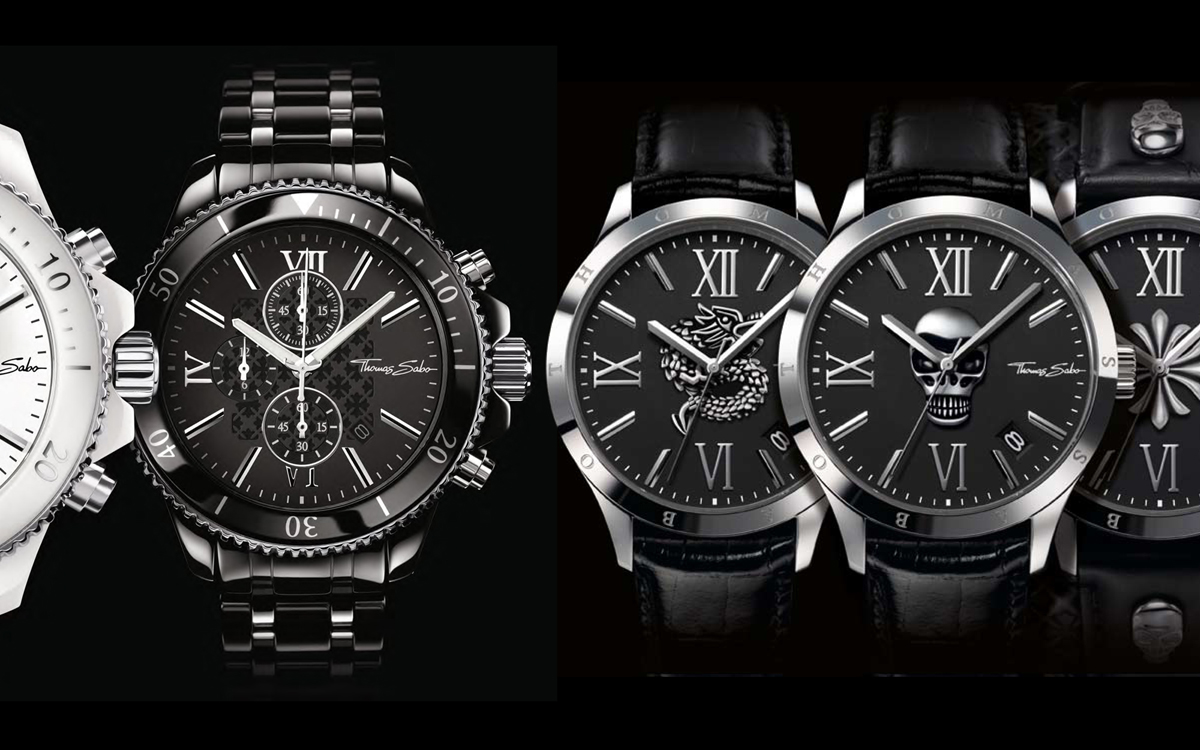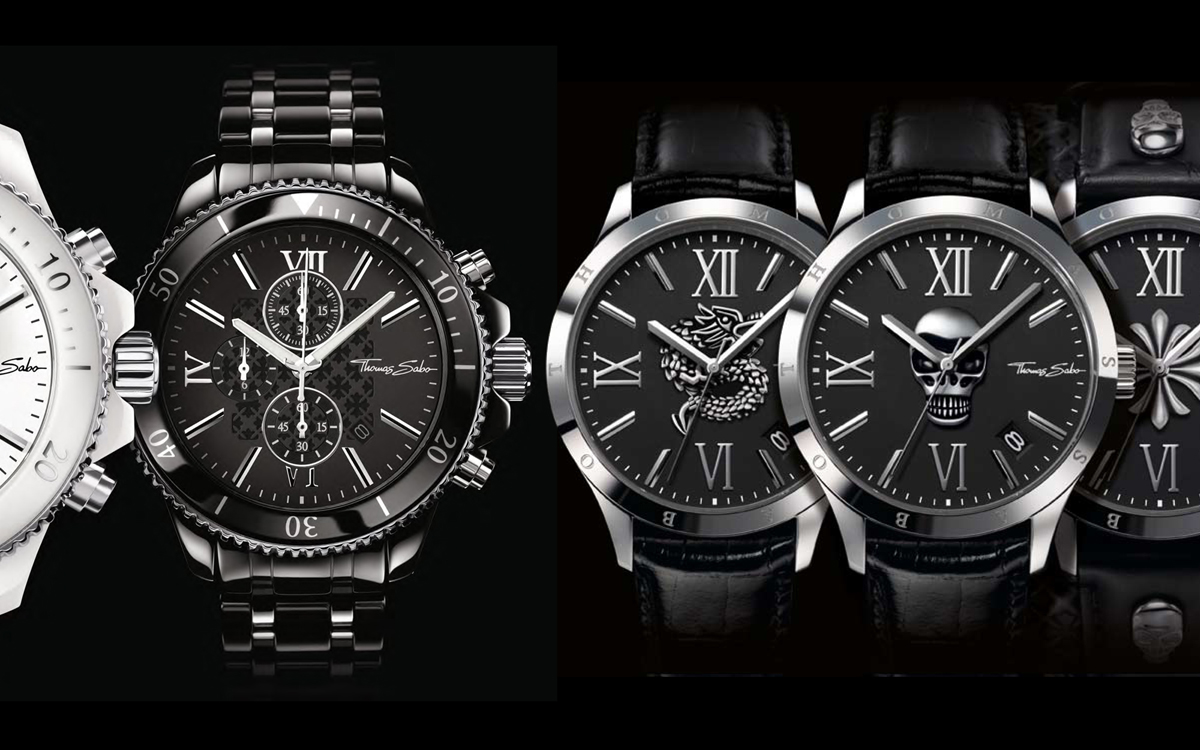 THOMAS SABO - REBEL AT HEART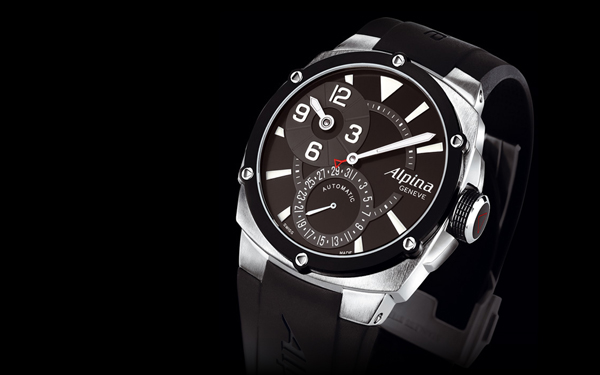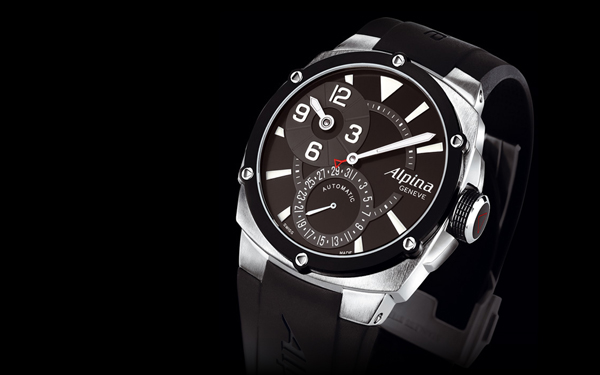 ALPINA - MANUFACTURE REGULATOR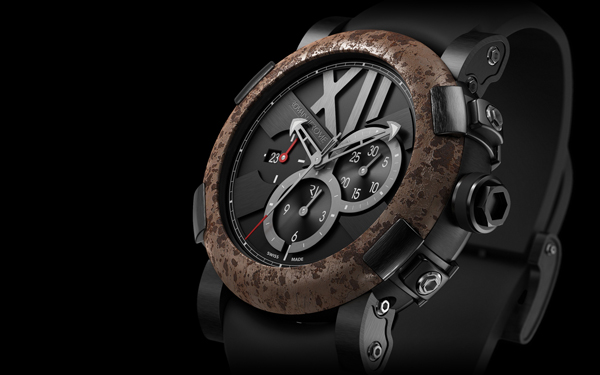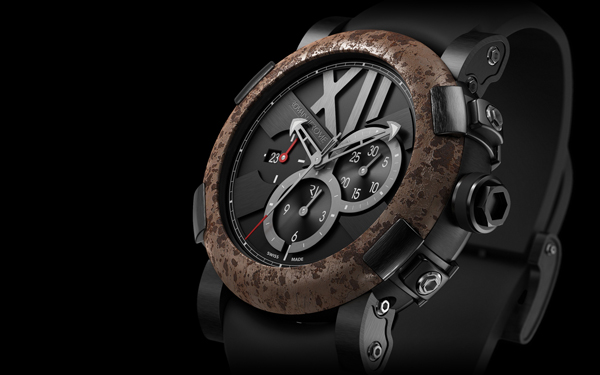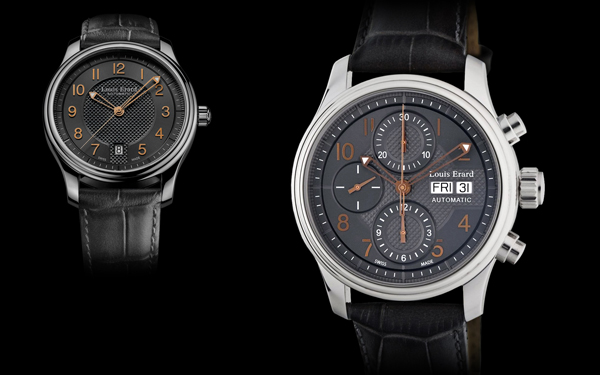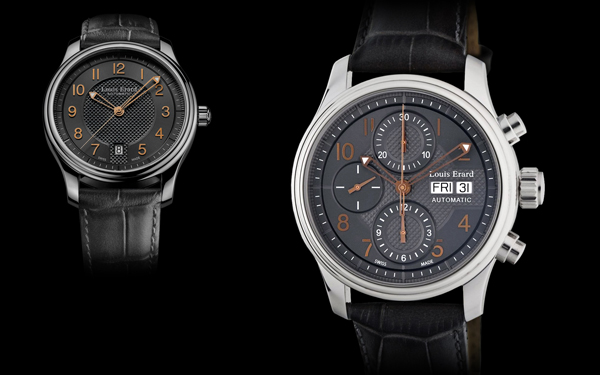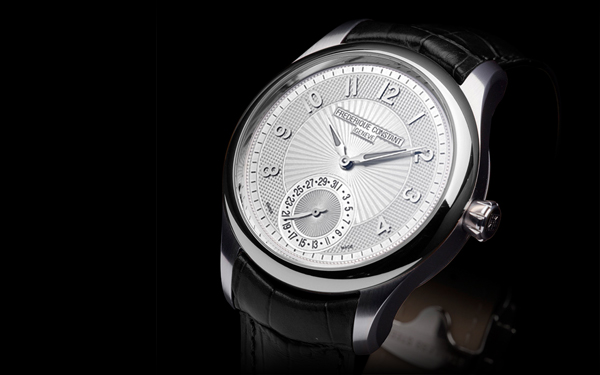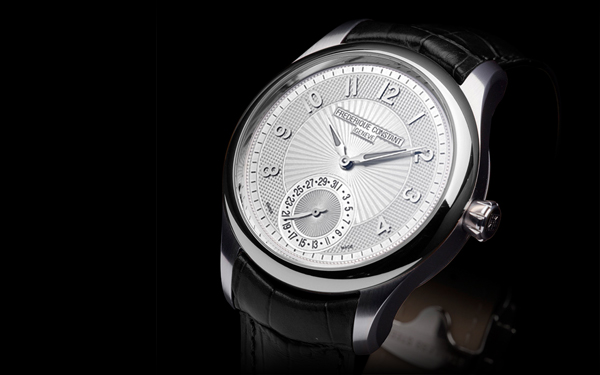 FREDERIQUE CONSTANT - MAXIME MANUFACTURE